Nature Wood Craft Luxury Finishing Perfume Gift Box
Product Details
Product Name: Perfume Bottle Box Packaging

Size: 115x163x60(H)mm

Color: wood color

Material: MDF + black satin

Usage/Application: perfume packaging

MOQ: 500pcs
Product Description
Very close to a solid wood box, but this Wood Perfume Box is made from MDF, a rigid recycled wood material, a replacement of solid wood, to use a MDF material will help to reduce the waste of tree, so it's a eco-friendly material.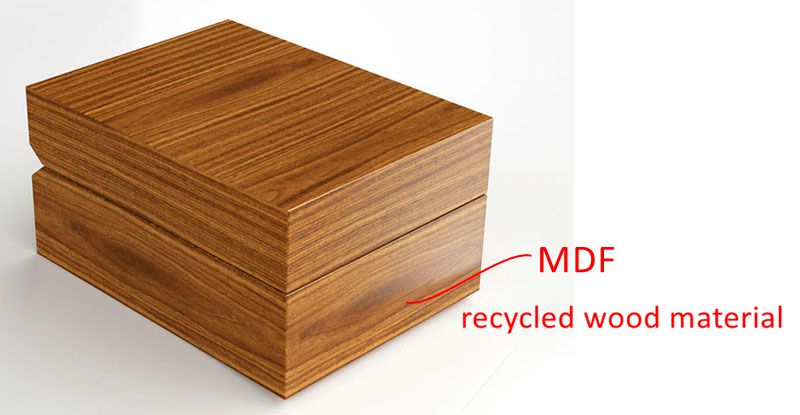 In order to make it with a nature wood looking, we glue the wood veneer paper to the surface of MDF, and then treat it with matte lacquer to protect the wood looking.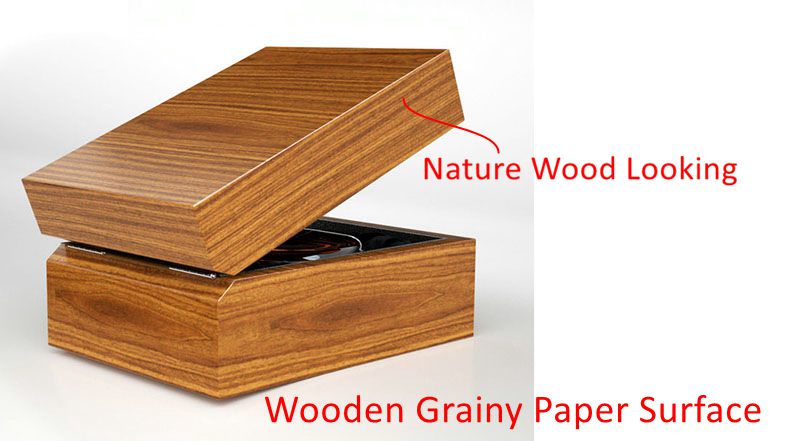 Inside we made it with satin insert for perfume, apart from this, the insert can be custom make for vary type of gift item.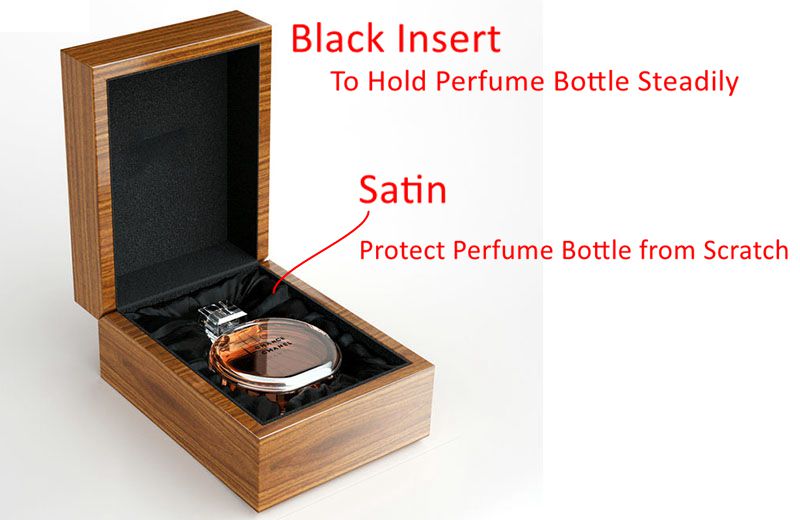 Same Design Perfume Boxes with Different Color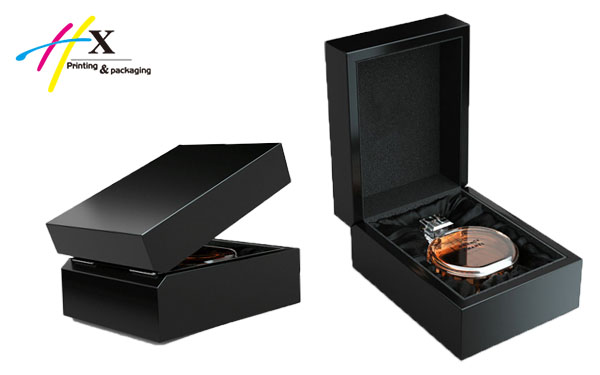 Famous Brands Work with US