Luxury Wooden Perfume Box Matte Black Gift Wood Box
Product Specifications
Product Name: Perfume Black Box

Size: 115x163x60(H)mm

Color: black

Material: MDF + satin

Usage/Application: perfume packaging

MOQ: 500pcs
Product Description
Black is a classic and luxury color no matter on what occasion, a black luxury box is a perfect choice for all kind of perfume.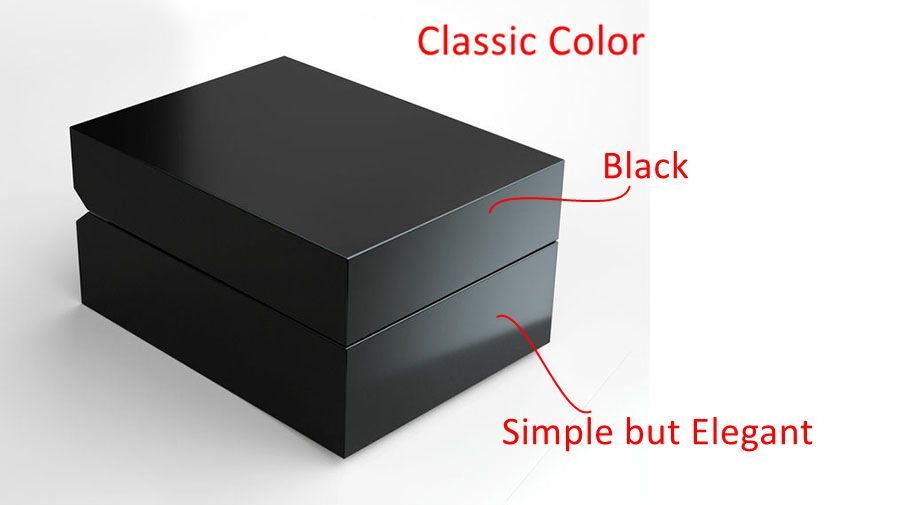 This is a Wood Box for Perfume, which surface was dealt with thick and high quality black matt painting. The surface is very smooth because it's gone through a well polished.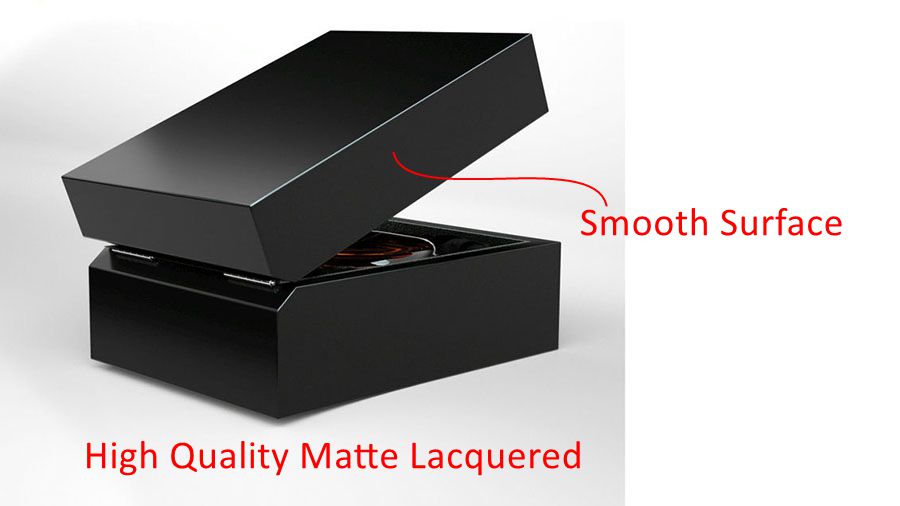 Inside it's matching satin insert in high quality, for perfume bottle. There is a spring hinge to connect the box, keep the box closed.
On the top of the Empty Perfume Boxes, we can print it with custom logo, to help to build the brand.
Same Design Perfume Boxes with Different Color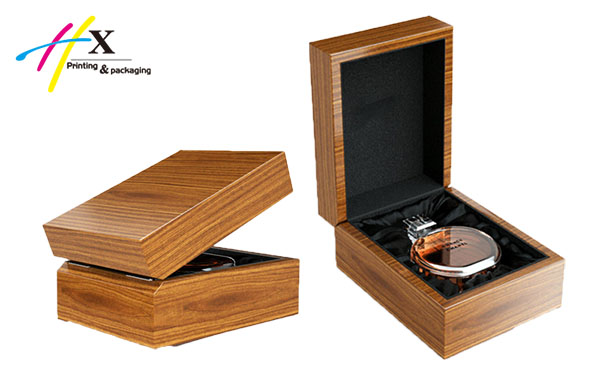 Perfume Boxes Manufacturer - Guangzhou Huaxin Color Printing Co Ltd