Golden Hinge Luxury Wood Craft Box For Couple Perfumes
Product Specification
Product Name: Perfume Display Box

Size: 200*260*68(H) mm

Color: black and red

Material: MDF + perfume

Usage/Application: perfume packaging

MOQ: 500pcs
Product Description
As a set gift box, this black perfume box is make from sturdy MDF wood, the surface is deal with matt black lacquer, you can see that the lacquer quality is thick and thick and nice.
Inside it's red velvet inlay, with two slot for two perfume bottle, between the two slots for perfume, there is a card position, can put a perfume card or something on it.
Gold T-hinge and metal lock assembled and lock the perfume bottle box, alternative we have the hinge and lock in silver color.
OEM logo and design are welcome. Please feel free to contact us make your Customized Perfume Boxes.
Factory and Office - Guangzhou Huaxin Color Printing Co Ltd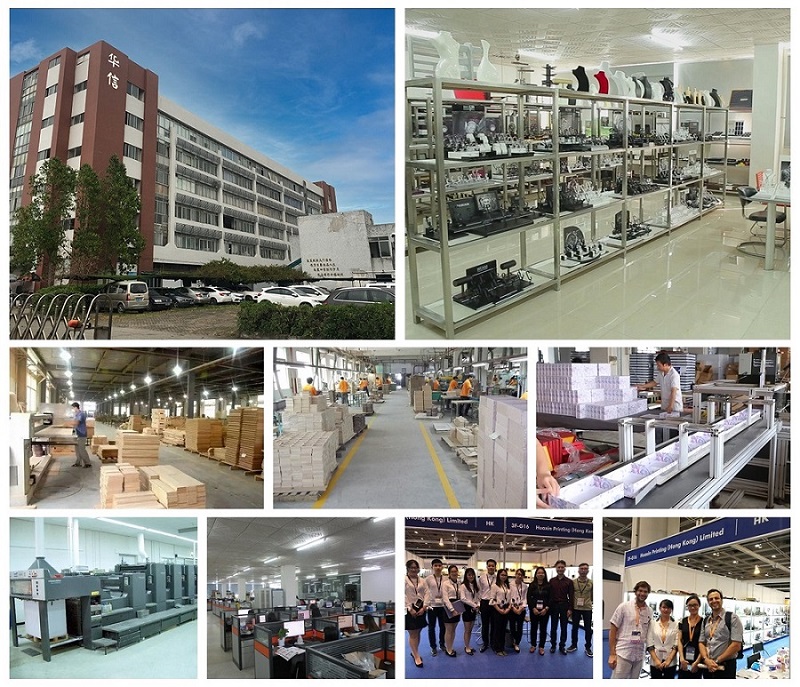 Brands Work With Us