Engraved Logo Velvet Ring Jewelry Box
Product Details
Product Name: Engagement Ring Boxes

Size: 65x55x50(H)mm

Color: brown and grey

Material: leather + velvet + MDF

Usage/Application: ring packaging

MOQ: 1000 pcs
Product Description
The stylish jewelry box looks kind of special by the combination of material for the surface, the main material is a grey velvet, which is cover all the side face and the front. Beyond for that, there is brown leather cover the top, back and bottom side of box, with stitching on the edge of the leather, which make the box looks even better.
The blind engraved branded logo is luxury and help customer to remember the brand. Inside there is eye catching logo in gold stamping foil.
Inlay it's dark brown grey soft velvet, which is a very good material to protect the jewelry from scratching. Outer it's a thin paper box to pack the ring box, with brand logo on it as well.
Company Profile
Guangzhou Huaxin Color Printing Co., Ltd, located in Guangzhou, is a professional factory for paper packaging, such as paper bag, paper box, cosmetic box. Hauxin was founded in 1994, which has 26 years packaging history.
Our main products are as below: paper box, paper bag, watch box, jewelry box, lipstick box, eyeshadow box, eyeshadow envelope, eyelash box, watch display, jewelry display.
Our products are mainly exported to Europe, USA, Japan & Middle East etc.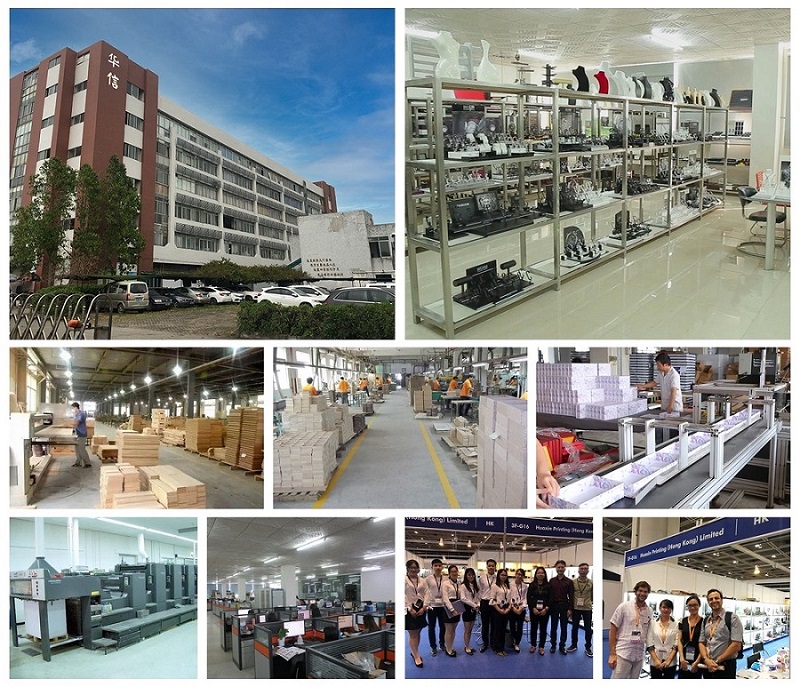 Our Partners